MEME:
If you had me at your mercy, what sort of ficcish/artish thing would you make me do?
Also, in case you were wondering about stopping by...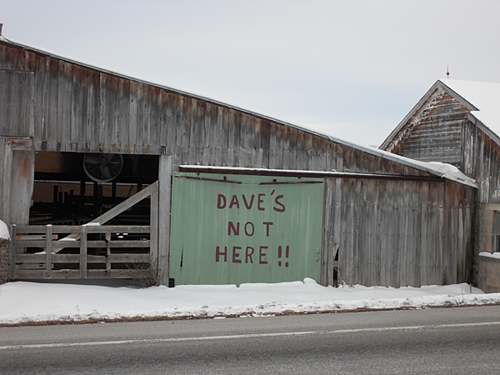 Seen on US-20 in New York on my drive home.
And what is behind the cut was taken for
Jenns
, but you all may enjoy it. I also imagine that Dean Winchester and John Sheppard would drive significant distances out of their ways to take pictures with the road sign.
* = not really, there was no traffic and I was going slow,
( It really does say what you think it says )
Back at working home now, sigh. Stuff starts off running tomorrow, so I'm trying to hoard my last few precious hours of vacation. Hoarding might involve tea and Jules Verne's
Journey to the Centre of the Earth
.