Hokay! I'm still really annoyed with myself at forgetting to upload my Doppelganger stuff before I left, but I am
so dedicated
that I watched the episode again and pulled more caps and wrote up ficturespam for it. Yesh, such hardship I endure... But seriously, HOW AWESOME was this episode?
*sacrifices firstborn to Robert Cooper*
On the images: Some of these are experiments in color and lighting correction, so they may not match the color/lighting you remember from the episode. (I love my show, I really, really do, but the color filters drive me a bit nuts.) As is the case with all of my ficturespams, any/all graphics are free for the taking, and for whatever nefarious purpose you can devise.
Also, there are a few icons at the end.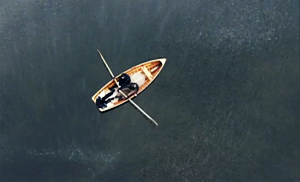 ( not a night goes by )